The admissions process is simple. We welcome children of mixed abilities, and we are a non-selective school.
Children are welcome to join us at any time during the school year and into any year group, subject to a place being available.
You can also contact us from 8:30 to 17:30 by email or phone at secretaria@santoangelbritishschool.es  or  917721100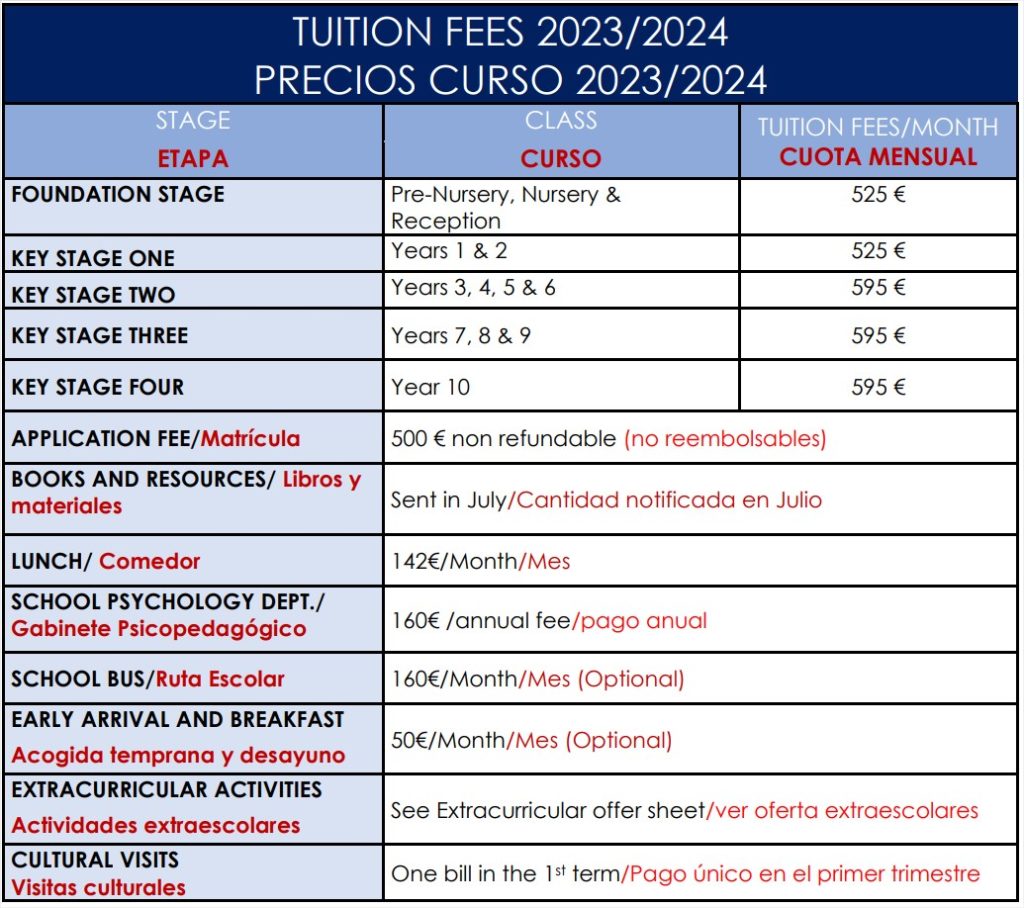 There is a reduction of 10%, on tuition only, for the second and any following child in the same family. 
Please note:
External Cambridge examinations are not included in the school fees.
Documents required for admission
4 passport-size photographs with name, surname and Year Group on the back.
Child´s medical certificate.
Vaccination Card photocopy (EYFS).
Family Book photocopy.
Passport or ID photocopy of parents and student if possible.
SABS Admission Form
Bank Direct Debit Form
SABS Religion/Non Religion Subject Form (in all years except EYFS and Year 1)
SABS Data Protection Form
SABS Services Request Form
SABS Allergy Form